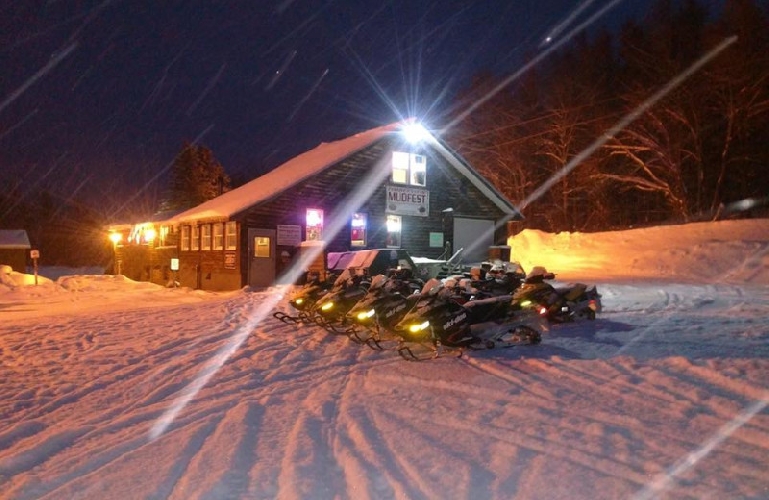 Tughill Poker Run Series ...event info
>>>

Snirt Run Video >>>

A Tug Hill Adirondack Get-A-Way
...Timberview is located in the Tug Hill Adirondacks region of New York State, with an abundance of winter Snowmobile and summer ATV trails. We offer Lodging, Great food, fun events and a great view! A great get-a-way & stop as you explore the surrounding wilderness & beauty.